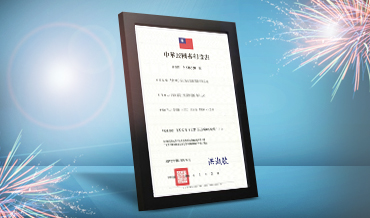 THI's New Patent!!
Patent of "Bus Fuel Consumption Management System based on Big Data Analysis" by Intellectual Property Office of Ministry of Economic Affairs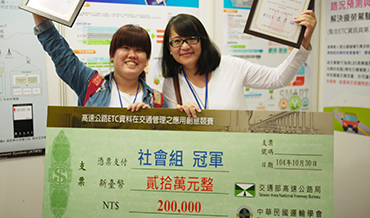 First Prize Winner!!
THI's work "Break Away from Congestion by Using Big Data Analyses", won the first prize in National Freeway Bureau's competition. The work is conducted jointly by THI, National Chiao Tung University, and IBM's Smart CTI team.

Government Authority
The Institute Transportation, Ministry of Transportation and Communication
Associations