Job Opening
| | | | |
| --- | --- | --- | --- |
| Date | Job title | Work place | Number of recruits |
| 2017/10/20 | Senior Planner/Engineer | Taipei, Taichung, Kaohsiung | 2 |
| 2017/10/20 | Transportation Planner | Taipei, Taichung, Kaohsiung | 2 |
| 2017/10/20 | Senior Traffic Engineer | Taipei, Taichung, Kaohsiung | 1 |
| 2017/10/20 | Professional Traffic Engineer | Taipei, Taichung, Kaohsiung | 1 |
| 2017/10/20 | Professional Urban Planner | Taipei, Taichung, Kaohsiung | 1 |
E-mail: staff@thi.com.tw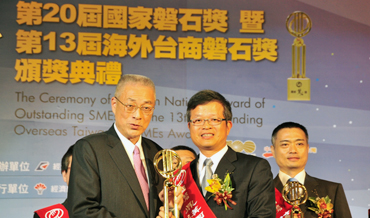 Corporate Social Responsibility
THI believes all businesses have their shares of social responsibilities to fulfill. Adhering to the company vision of "value, growth, & sharing," THI actively participate in the activities of professional societies in Taiwan. In addition, THI's staff members take initiative in serving as the traffic guides for school children in Songshan Elementary School. Other activities include sponsorship of Green Transport and Traffic Safety Camps for young children.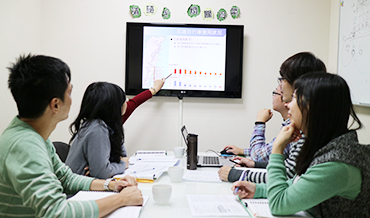 Professional Experience and Self-Development
THI expands its business lines in response to the market demand of public works and private transportation industries. THI provides motivated professionals with opportunities for training and advancement in the transportation field.
Internship Provision
THI provides opportunities for college students to work as interns and participate in practical project work. Senior professional staff members would provide training and guidance to interns in their initial stage of professional practices. Favorable considerations for recruitment in permanent positions would be given to those interns with outstanding performances.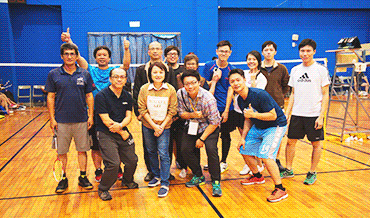 Flexible Management System with Excellent Benefits
THI developed flexible management systems and training programs for professional staff members. Excellent benefit packages are designed and provided to all staff members, including group insurance programs, health exams, group touring activities, etc.